Making a difference in our environment since 2018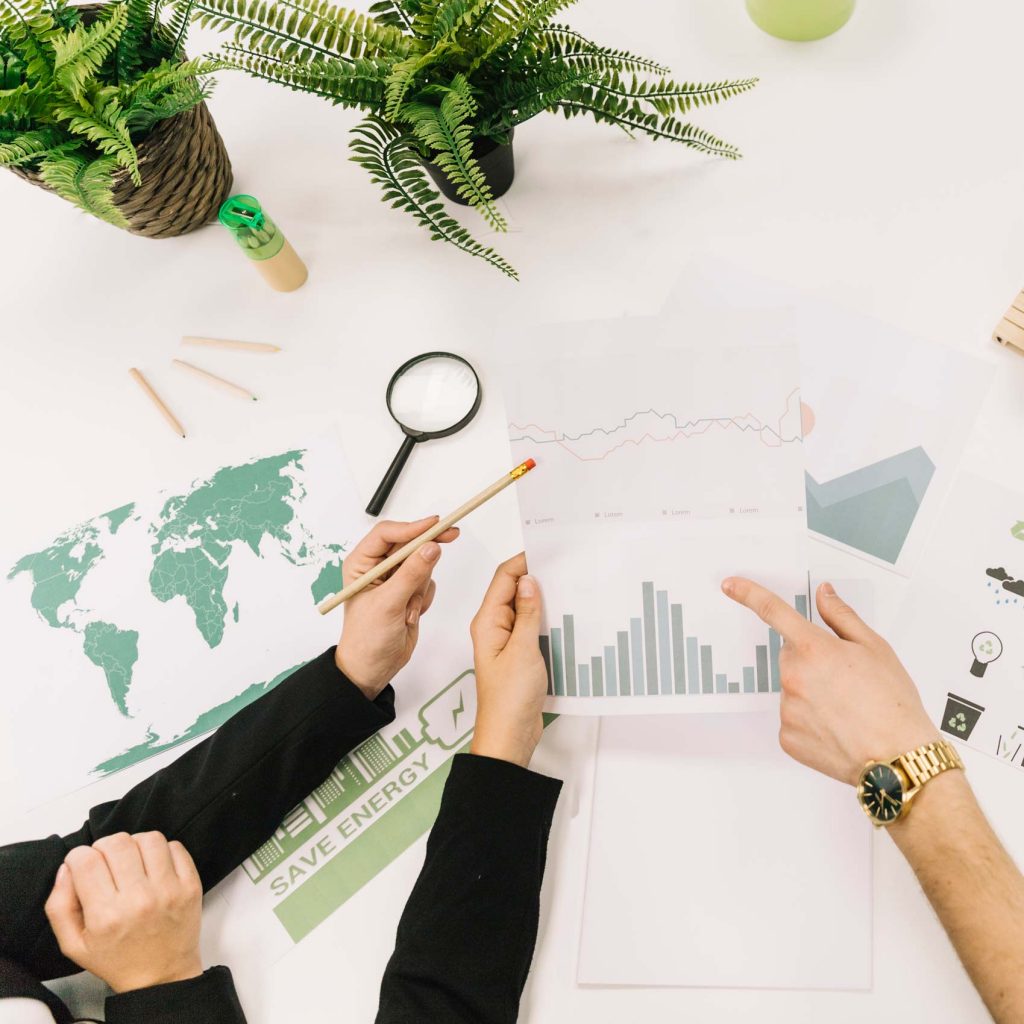 Since 2018, TURN180 Environmental Consultants has been providing innovative environmental management services that meets the needs of our clients throughout South Africa.
Turn 180 Environmental Consultants  was established in 2018 by its director, Mr. Louis De Villiers to provide clients with cost effective, specialist and professional services. Providing assistance to meet clients environmental management requirements and needs through legislative processes and monitoring.
We are one of South Africa's leading providers of environmental management and consulting and serves a diverse customer base. Our customer base spans over several industries- including Agriculture, Energy, Mining, Oil & Gas, Water, Engineering and Construction, as well as numerous government agencies.