Your partner in Environmental Consulting
Our aim is to ensure value is added to each project, with high standards in place and professionalism.
Turn 180 Environmental Consultants "Turn 180" was established in 2018 by its director, Mr. Louis De Villiers to provide clients with cost effective, specialist and professional services. Providing assistance to meet clients environmental management requirements and needs through legislative processes and monitoring.
The services provided by Turn 180 includes various sectors ranging from agricultural, mining, industrial, municipal, urban development and governmental.
Turn 180 is a Bloemfontein based company with the capacity to work nationwide.
Our highly qualified specialists are appointed for specific projects. Turn 180 provides a quality service to meet the requirements of clients, aiming to minimise and manage all aspects which might affect the environment negatively and to ensure legal compliance.
Together with our industry leading partners, we offer a full suite of environmental management services.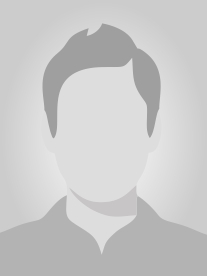 Mr. Louis de Villiers
Louis has more than 9 years relevant environmental experience and a B.Sc. Environmental Geography degree from the University of the Free State. As well as SAMTRAC from NOSA.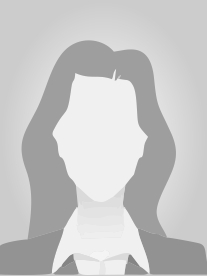 Mrs. Ansune Weitz
with a Masters in Environmental Management based in Malelane Mpumalanga. Managing projects in the northern parts of South Africa.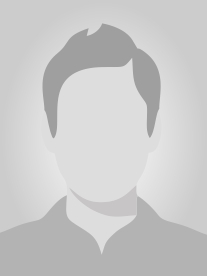 Mr. Dirk Moolman (sub-contractor)
with n Masters degree in Geohydrology from the University of the Free State. He is a registered Professional Scientist (Geohydrology) with 10 years of groundwater experience.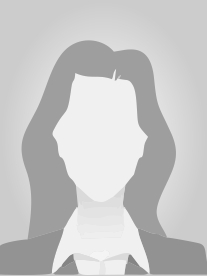 Me. Lizel Kennedy
with a Masters degree in Geohydrology, Honors in Geochemistry and a B.sc degree in Geochemistry.